Why we're different
Our passion for empowering members to live fit and healthy lives is reflected in everything we do. We realise that the toughest step is often taking that first step into a gym, and that's why our clubs feel more like communities. Here, you can be yourself, go at your own pace and get the inspiration and support you need to achieve your best every day.
Our goal is to guide you to success while giving you the tools that will allow you to thrive! We deliver workout experiences that are not only challenging and motivating, but also fun and inviting. So whether you're looking to get back on track, start fresh or simply not sure where to start, you'll always be welcomed. Let us connect you with results that help lead to a stronger, bolder, more incredible you inside and outside the gym.
1. Personal Training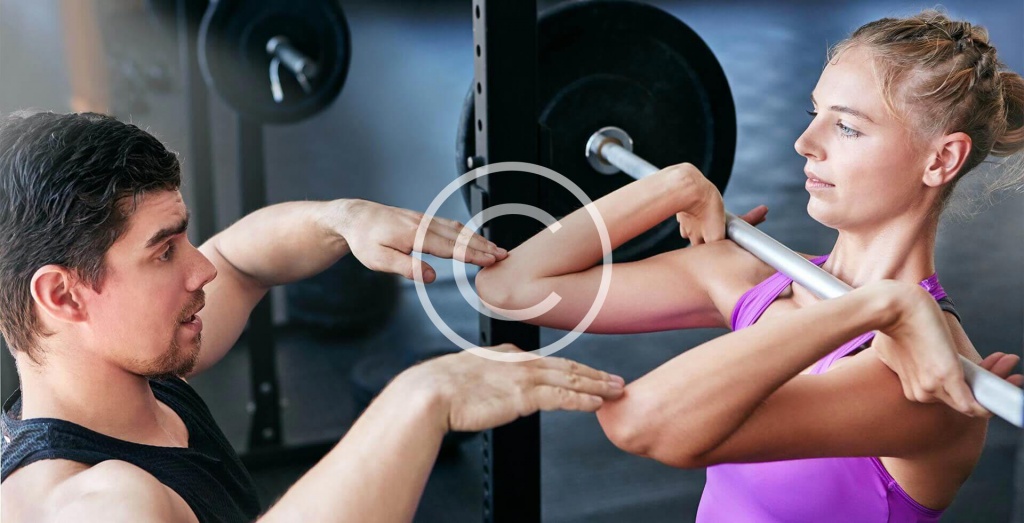 Make your workouts work harder.
From setting goals to customizing your workouts, our trainers draw on proven strategies to ensure you're moving in the direction you want.
2. 24/7 Access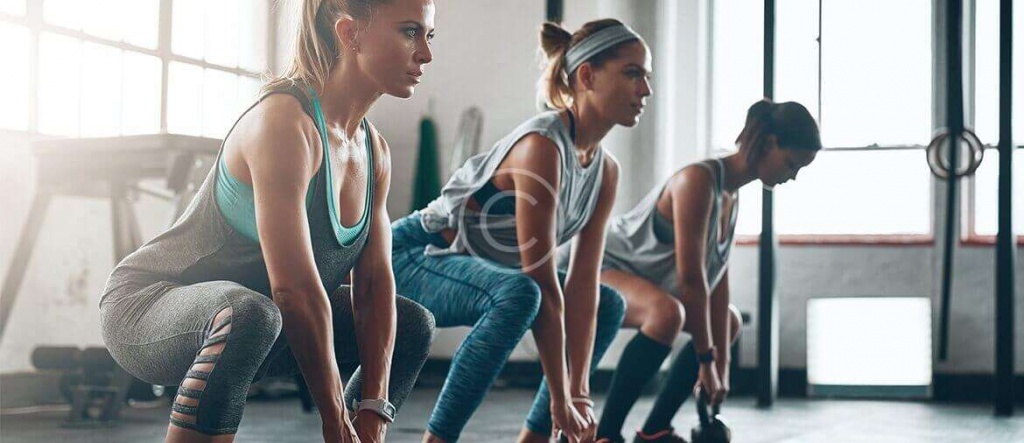 Train what you want, when you want in our 24/7 full equipped facility.
3. Parking Facilities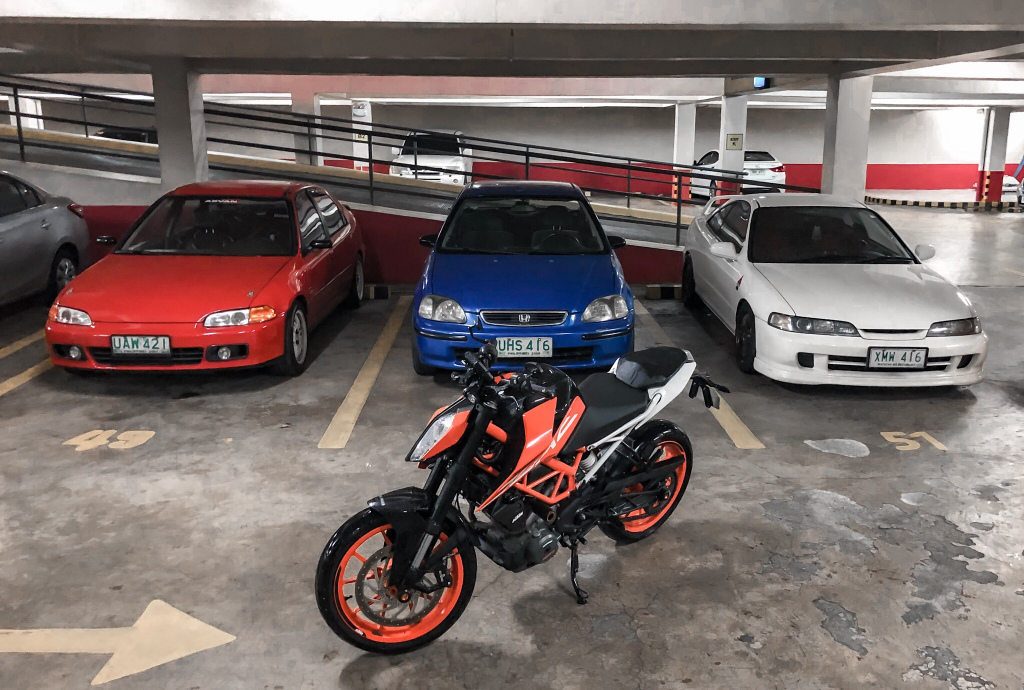 Well Maintained Parking Facilities for Your Vehicle